Hi guys. Now that we're well into Friday afternoon you may be surprised to see me here and I'll be honest, I'm kind of surprised I felt the urge to sit down at my computer, too. But after I kissed Chase and put him down for his nap, I wanted to blog, so here I am. Maybe it's the second cup of coffee I downed this morning or maybe it's the fact that I am so used to blogging every day, but I'm going to roll with it.
I'm not sure where this post is headed but since writing my Things I'm Loving Friday blog post helps me focus on the little things in life I enjoy every week, I'll stick with that theme for today because, even if tears have come every single day, smiles have surfaced, too, and I'm feeling better. Not healed… not over it… but better. Slowly. And in certain moments.
So let's dive in.
Things I'm Loving Friday
Trying to Return to Normalcy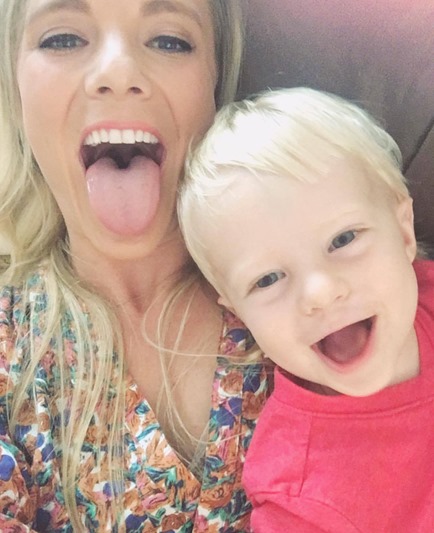 I've been trying my best to keep a normal routine this week and it feels good. This means going to the gym, enjoying play dates with friends, organizing the heck out of anything and everything (<— this is an odd side effect of stress and sadness for me, but one I'm embracing) and writing, even if most of the writing I'm doing is for myself and not the internet at this time.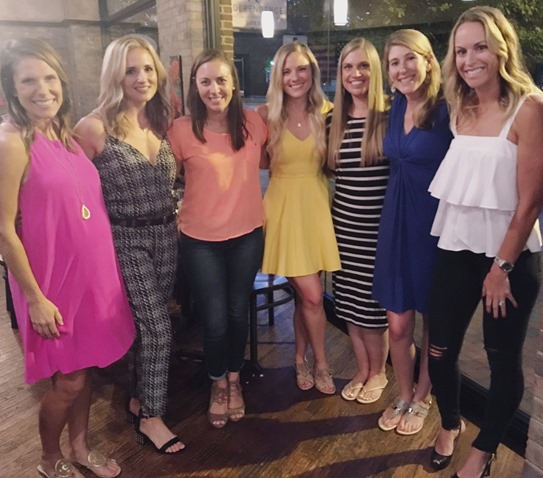 I found joy in meeting up with girlfriends for a going-away dinner for one of my favorite Burn Boot Camp buddies who is moving to Atlanta with her family. I laughed as Chase ran around like crazy at a local park. I was surprised when I loved every second of snuggling a friend's newborn son when I brought dinner to her house and it didn't make my heart hurt. I cried tears I needed to cry with my small group on Monday night. I got way too into Big Brother on Wednesday night. I began reading a new book. Life is starting to feel "normal" again even if I'm having some hard moments sprinkled in as our first "should be" due date approaches next week.
I'm hoping to feel the pull toward blogging with some regularity next week again and really appreciate how kind and patient you are all being with me as I'm figuring out how I want to talk about everything and what I want to share in this space.   
And now for some more seemingly trivial Things I'm Loving Friday highlights, but highlights I feel like sharing nonetheless…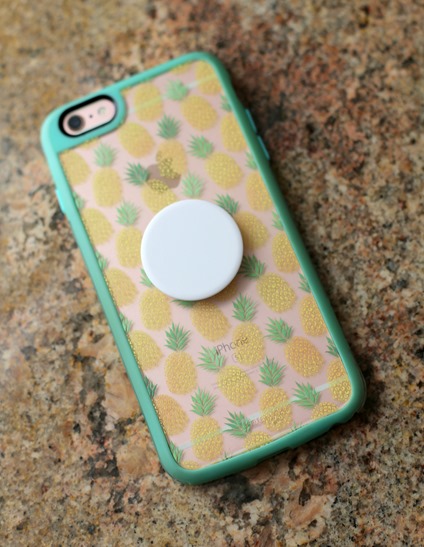 Earlier this week my phone died a slow death and I was pretty sure it wasn't salvageable and I was going to have to pay for a brand new phone. (The screen was cracked in many places for months and you could see the interior of the phone when one large piece of the screen broke away.) I took my phone into Verizon and totally lucked out with a nice man who encouraged me to walk across the street to the local cell phone repair shop to see if they could possibly replace my screen and save me some money. Within an hour, CPR Cell Phone Repair fixed my phone and I was completely blown away by their service. My phone wouldn't turn on and looked like I hit it with a hammer when I brought it in and 60 minutes later, I walked out the door with a phone that looked brand new.
I also decided to buy one of those Pop Socket things to put on the back of my phone to hopefully help prevent drops and give me a better grip on my phone. Crossing my fingers that my newly repaired phone will last me for a while now!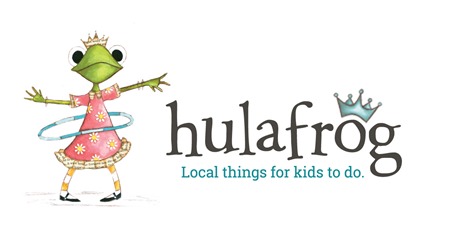 I've been randomly checking out this website after I picked up a flier about the site at Gymboree a few weeks ago and I've been really impressed! It's a website that highlights local kid-friendly activities and publishes them all in one space, making it really easy to find new, unique things to do with little ones in your area. I'm always looking for fun things to do with Chase and think Hula Frog does a great job of compiling a bunch of neat ideas on one easy-to-navigate website. Just wanted to share this site for those of you with little ones who might be looking for something new to do with them in your area!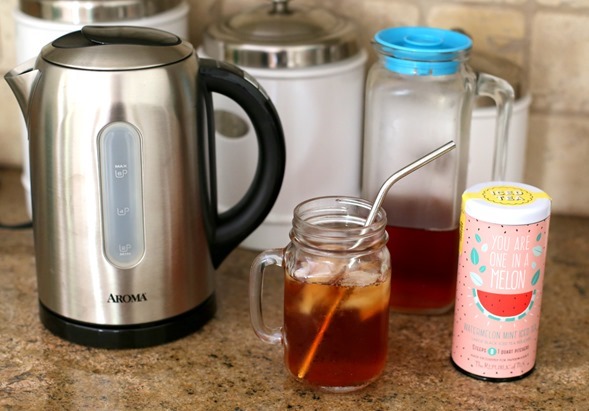 My sweet friend Ashley sent me this tea in a care package earlier this week and I brewed up a batch this morning. I'm sipping on a cold cup of the tea as I type up this blog post and it's incredibly refreshing. I cannot stand sugary-sweet tea (southern blasphemy, I know) but I do like a little bit of natural fruity sweetness in tea and this iced watermelon mint black tea is the perfect combination of fruity and minty. It's summer in cup! Thank you for sending this my way, Ashley!
Sales: Last weekend of the Nordstrom Anniversary Sale (see my roundup of favs here) / Buy one pair of jeans, get one for $9.90 at EXPRESS / Extra 20% off at Williams-Sonoma with code EXTRA / 30% off tops at Ann Taylor with code TOPITOFF
Food: 100 Make Ahead Paleo Freezer Recipes / Quinoa Taco Salad / Baked Chicken Tenders / Whole30 Shepherd's Pie (This recipe finally got me to eat vegetables this week) / Blueberry Oatmeal Muffins
Fitness: Kettlebell Strength and Conditioning Workout / 25 Minute Lower Body HIIT Workout  
Favorite Beauty Shortcuts (The time I spend getting ready most days is very short and there are a handful of beauty shortcuts I use that really seem to help cut down on time and make my routine easier and faster.)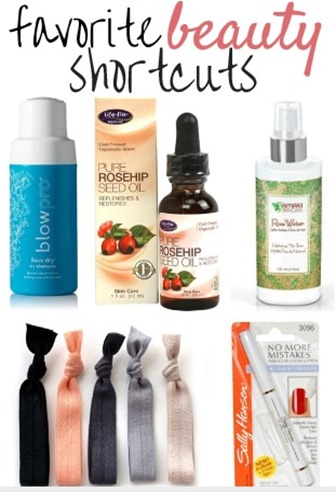 Upper Body + Core Stack Workout (This workout slowly builds in intensity until you complete the entire stack!)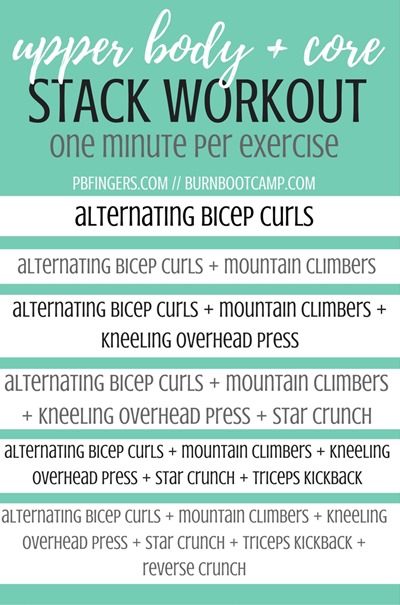 Question of the Day
What is one thing making you smile today?
The post Things I'm Loving Friday #196 appeared first on Peanut Butter Fingers.
Source: http://www.pbfingers.com/feed/